Welcome to Holy Trinity, Ambridge PA
WANT TO HELP WITH THE FESTIVAL?!?!
2018 DATES FOR YOUR CALENDAR
**Greek Food Festival**
Tuesday, July 17 thru Saturday, July 21
DONATIONS WELCOME!!
We are currently collecting donations for several TV's
for the Pappan Fellowship Hall as well as a Classroom.
Make your check payable to Holy Trinity GOC
with 'televisions' in the memo. Thank you!
SUPPORT YOUR CHILDREN'S CAMP!!
Our children love to attend Summer Camps and Retreats at Camp Nazareth in Mercer. We want everyone who WANTS to go, have that chance. The cost can be difficult for some, so please consider donating to our Camp Scholarship Fund to help defray their costs. Make your check payable to Holy Trinity GOC with 'Camp Fund' in the memo.
Thank you!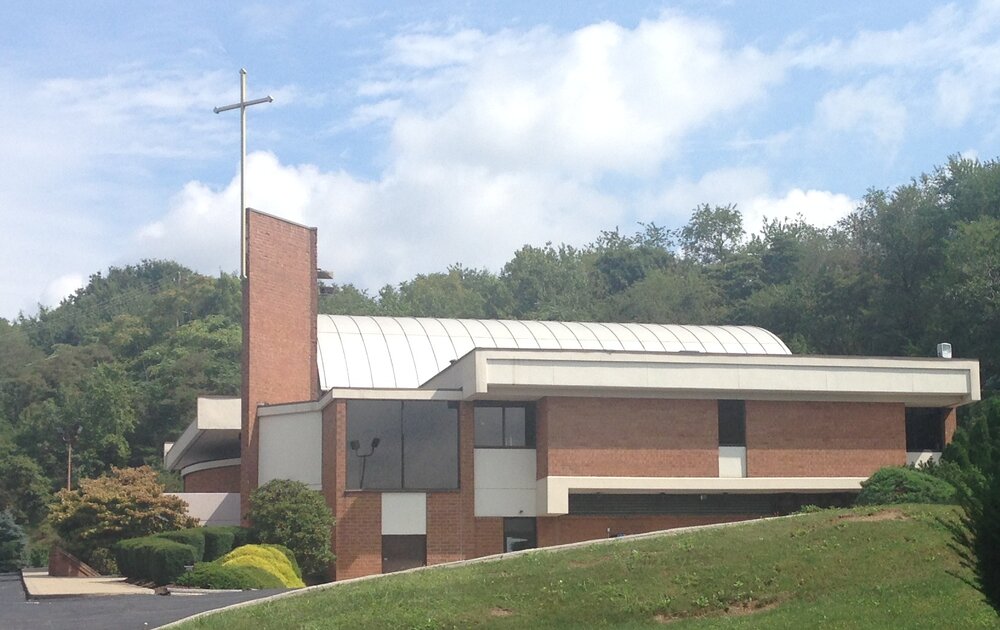 "Welcome one another, therefore, just as Christ has welcomed you, for the glory of God." - Romans 15:7
Through this web site, we are pleased to be able to introduce you to that same worship and fellowship as it is expressed in the life of our Parish. If you are a new member of our parish, or are considering membership, these web pages will acquaint you with what our parish offers to those who give it support and sustenance; to those who already belong to the church, we hope they will provide you with the assurance that your sacrificial offerings are received with profound respect, and are utilized to maximum effectiveness. They will, in any case, enable you to make the informed decisions that are necessary for a meaningful relationship with your church!